Simply 3-Day and Dressage Santa Fe is the dream that I have been talking about since I was a little girl growing up around a barn. I consider myself very lucky to be an individual who always said she wanted to be a horse trainer and now wake up in the morning doing what I always dreamed.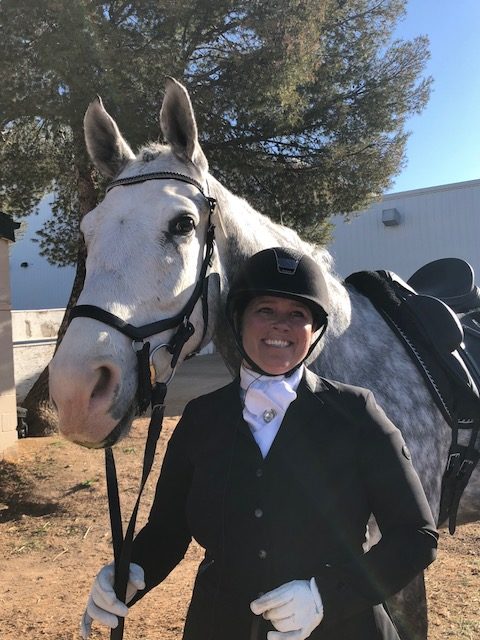 I'm an older amateur rider who has come back into the eventing after many years away and I'm also not a very confident rider. From a riding standpoint, Gilly always has just the right touch for me- sometimes that's feedback on what to do with my riding and other times its feedback on what we can do to affect and improve my mental attitude. Another thing I've noticed in our barn is that since Gilly moved in, a lot of the pure dressage riders have started riding with Gilly because she is such a great dressage coach as well as jumping coach. Also, she really focuses on making sure the horses are happy athletes. Lastly, since coming back into the sport I'm noticing how different Gilly is compared to my other coaches when we are at competitions.
Gilly provides such an "all for one and one for all"/inclusive feeling- we not only always have great snacks and hydration choices centered around either her big trailer or the community tackroom but we all go out to dinner together and get hotel rooms together. More importantly, Gilly organizes ALL of it- from reservations to payments so it is easy for me as a rider.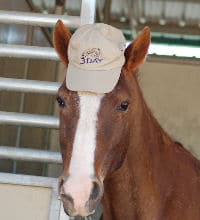 As an older adult amateur, I've had many different trainers over a lifetime, so I speak from experience when I say Gilly is an extraordinary teacher and trainer. Her combination of professionalism, deep knowledge of horses and horsemanship, added to her cheerful kindness, patience, and a positive outlook, make coming to the barn not only a great learning experience but a pleasure. She is continually adding to her education in dressage, competition judging and all aspects of riding and training. In particular, I've deeply appreciated her open mind and willingness to utilize positive reinforcement methods in a training environment. The hallmark of a great teacher is never to stop being a student. The horses love her, and I must say, I do too!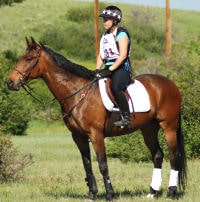 I have known and ridden with Gillian since we were teenagers. She has had the privilege of training with many talented instructors over the years in various disciplines and has been able to use her training to bring up from a very green 3 year old a wonderfully talented Advanced level horse who has in turn been able to bring up a relatively novice young rider to Advanced level competition. Gilly is honest, trustworthy and very positive and a wonderful teacher to both horse and rider. She would be a tremendous asset to anyone as a trainer. -Artemis Saxton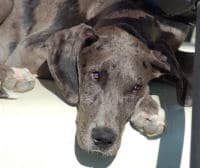 As an adult dealing with jumping and fear, Gilly has been just wonderful! After a bad experience, I had to struggle with both fear and relearning that riding is fun. Gilly has understood both issues, and I have been having so much fun learning to jump again. Also, it is important to me to understand why I am being told to do something on the horse, and Gilly's explanations have been very helpful. One of these days, I plan to have fun competing at an event! Until then, I have been learning a lot and enjoying riding again. - Marcia Nass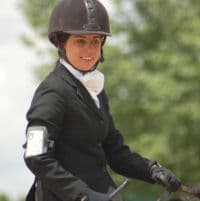 Being a part of simply 3-day has taught me lifelong lessons in horsemanship, teamwork, and responsibility. The incredible memories made training, traveling, and competing will never be replaced. -Melisa Panagakos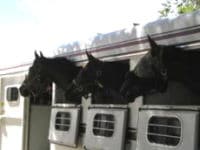 Gilly is such a great instructor because she understands the needs of the horse and rider. I have a demanding job and often work long hours, limiting the time I have to spend with my horse. Gilly understands that Grace and I need a calm, fun and stress free environment. She is able to instruct us within those boundaries while still making sure we meet our goals. Gilly is extremely knowledgeable, successful, and talented trainer and competitor, and best of all she still understands my need to have fun with my horse. Because of Gilly, I now have a very close bond with my horse and I enjoy every minute of my lessons.-Tracia Love


Are You Ready? Is Your Horse?